No, she isn't. This is fake and misleading news.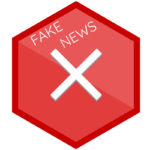 On 19 March 2019, entertainment news outlet Indiaglitz published an article with a headline stating that Sunny Leone, a former porn star in the United States of America but presently back working in India's (regular) film industry, was joining politics in Tamil Nadu.
She isn't. She's playing a Tamil Nadu politician in a new film.
For the avoidance of doubt, we do not see anything wrong with a former porn star trying to better the world by engaging in politics.