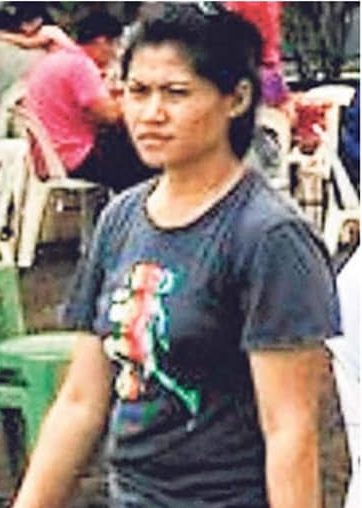 This is incorrect news.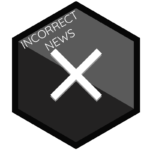 Background
On 24 April 2019, the Straits Times published an article about an Indonesian maid who is presently, at the time of writing, facing a criminal trial for the murder of her employer, Madam Seow Kim Choo (See the article here).
The Straits Times relied on the above picture as describing the accused, whose name is "Daryati".
The picture turned out to be incorrect.  The lady in the image above is not Daryati.
Former Employer's Facebook post drew attention to the error

On Wednesday, 24 April 2019, Clarence Tan, the former employer of Juli Yet from Myanmar, published a Facebook post explaining that the Straits Times had incorrectly used the image of Juli Yet to represent Daryati.  He also proceeded to contact the Straits Times about this.
Straits Times makes the correction
The Straits Times has acknowledged the error: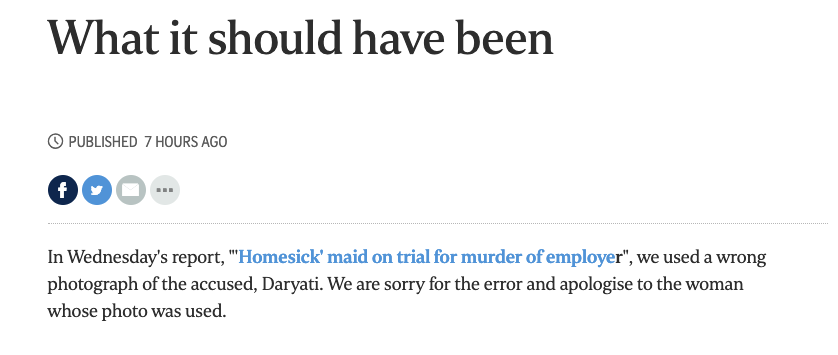 Given the admission of the Straits Times and the fact that the correction was made, it is beyond doubt that this error did happen.  We have not called this an act of "fake news" because this appears to be entirely accidental, with no malicious intent on the part of the Straits Times.