In the month of February 2019, Black Dot Research ran an online survey to study Singaporeans' behaviour in consuming online news. These are our findings.
How do people consume news daily?
More than half of our respondents (53.9%) read news through social media apps. A whopping 88.6% consume news digitally (computer, tablet or mobile). This isn't a surprise given how deeply smart devices are entrenched in our lives. With that being said, here's a shout out to the 4.5% who still read newspapers!
The top 3 go-to news outlets for trustworthy news, according to respondents, are Channel NewsAsia, The Straits Times and TODAY.👍🏼

Fake news and you.
43.8% said that they have been deceived by fake news before. The most common examples include fake news involving death to well-known personalities as well as online freebies/giveaways.
On the bright side, 59% of our respondents seldom come across fake news. This, however, does not change the fact that fake news is out there, potentially deceiving people like your friends and family members. 28.8% stated that they are exposed to fake news at least once a week!
Put a stop to fake news!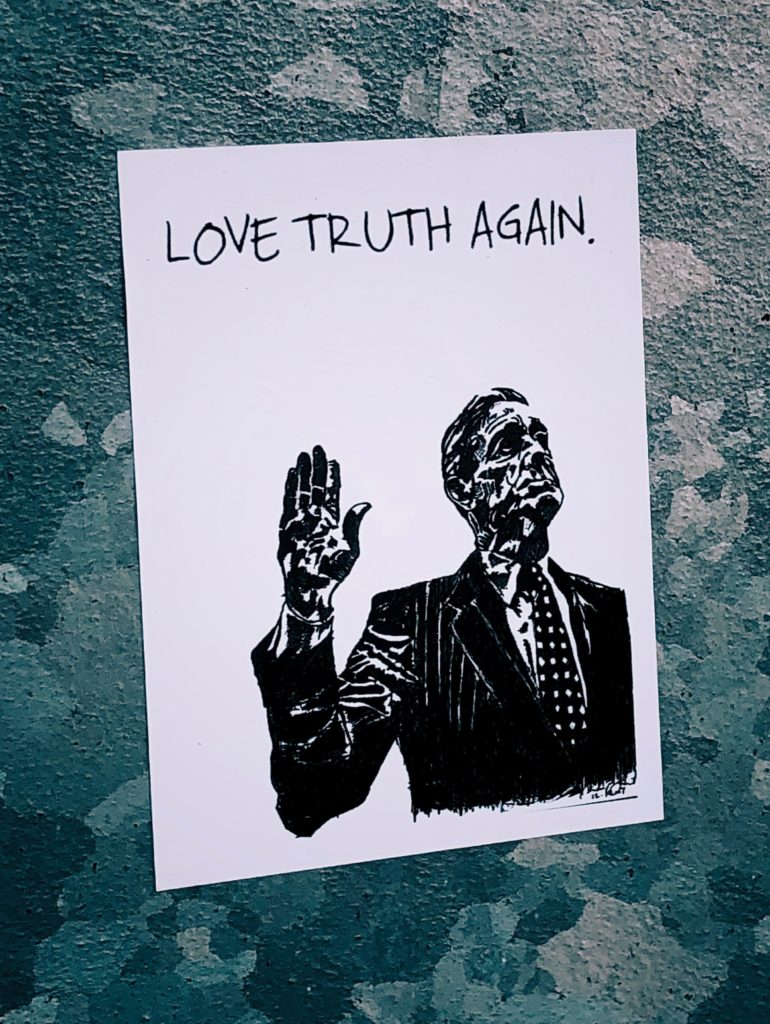 An overwhelming majority of respondents (96.6%) receive fake news through social media and forwarded messages on instant messaging apps. 79.8% feel very strongly against fake news, stating that it has the potential to be divisive and cause harm to society.
On a positive note, 80.8% of our respondents actively seek the truth by checking the news against other sources in order to confirm the story.